Every single year when Christmas comes around, I always hope that there will be more and more people that I have buy presents for, just for the sake of wrapping. I don't know, there's just something about crafting up a beautifully packed present. It gives the person more than just the present to enjoy. Okay, maybe it's just me enjoying things like waaaaay too much. I don't care though, it never stops me from concocting something awesome.
This year, there were a couple of things from the Target Dollar Spot that I was in LOVE with. When you're out and about and you see things like this in early November, it's important you pick them up because by the beginning of December, everything is going to be gone. I'm not the one that has to be convinced though because if I start seeing ribbon and Christmas wrapping decor in freaking August I would buy it.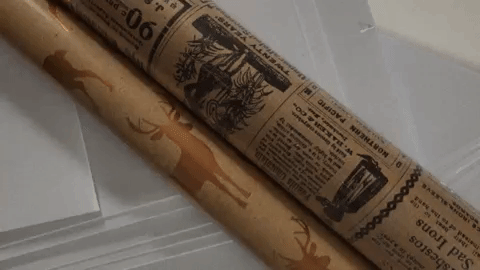 That being said, I just wanted to share my first wrapped gift for the year! This is so exciting and I hope you can get some inspiration for the wrapping that you have to do. I can't wait for the rest of my gifts to arrive so I can do the same thing. Leave your favorite place to get materials for wrapping in the comments.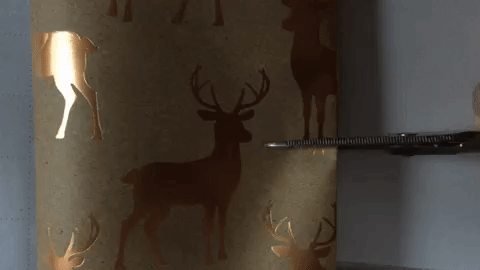 Merry Christmas everyone! Make sure you
tweet me
photos of your wrapping. xx